Property Law
Each of our three offices houses a division of our Estate Agency operation, providing clients with a broad platform for property to be marketed throughout the North of Scotland.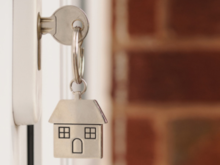 Intrinsically linked to the Estate Agency wing of the business are a team of lawyers and paralegals to progress a property transaction through the conveyancing stage.
Be it residential property in town or country, commercial property, development land, estate, farm or croft, the Firm has the expertise, experience and local knowledge to handle even the most complex of property matters.